On Saturday, September 10, 2011, 3 pm, at Church of St. Paul the Apostle (60th and Columbus), NYC Master Chorale will perform a 9/11 Remembrance Concert with the Empire City Men's Chorus.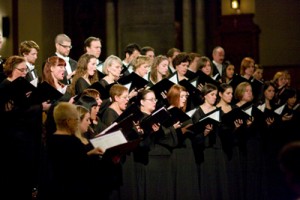 NYC Master Chorale will sing Paul Leavitt's Requiem and donations will be collected for Feel the Music!, a non-profit founded in the aftermath of 9/11 that uses music to bring healing to trauma survivors.
Please join us for this very special concert performance.
Feel the Music! extends tremendous thanks to Thea Kano, Artistic Director of NYC Master Chorale, Marion Wise, Vice-Chair, Board of Trustees NYC Master Chorale, Sean Robinson and the entire NYC Master Chorale for their support of Feel the Music!.