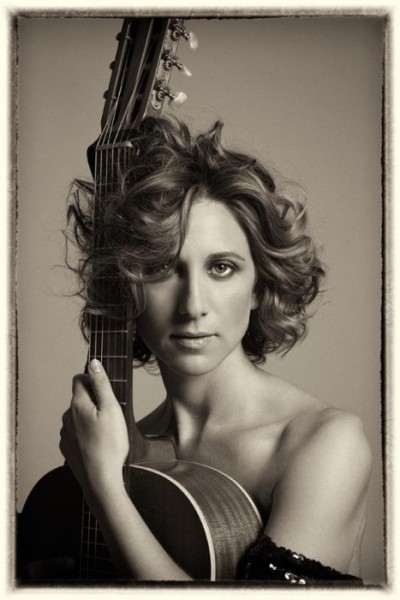 World music artist Eleanor Dubinsky was born and raised in St. Louis, Missouri, but through traveling and living in Europe, Latin and South America, found the voice of her own emotionality in the languages and cultures of other nationalities.
Singing in English, French and Spanish, her music encompasses the sultriness of bossa nova, the longing of soul, the vulnerability of folk, and the earthy sophistication of jazz.
Praised for her "silky, seductive voice" and altruistic aspirations, Eleanor was voted Best Up and Coming Francophone Singer in NYC by French Culture Guides, and her songs have been featured on MTV, Lifetime and Animal Planet, ads for American Express, NPR, and radio stations across Mexico and the USA. Her song "Wait For You," won the Sennheiser recording contest at the 2012 ASCAP EXPO.