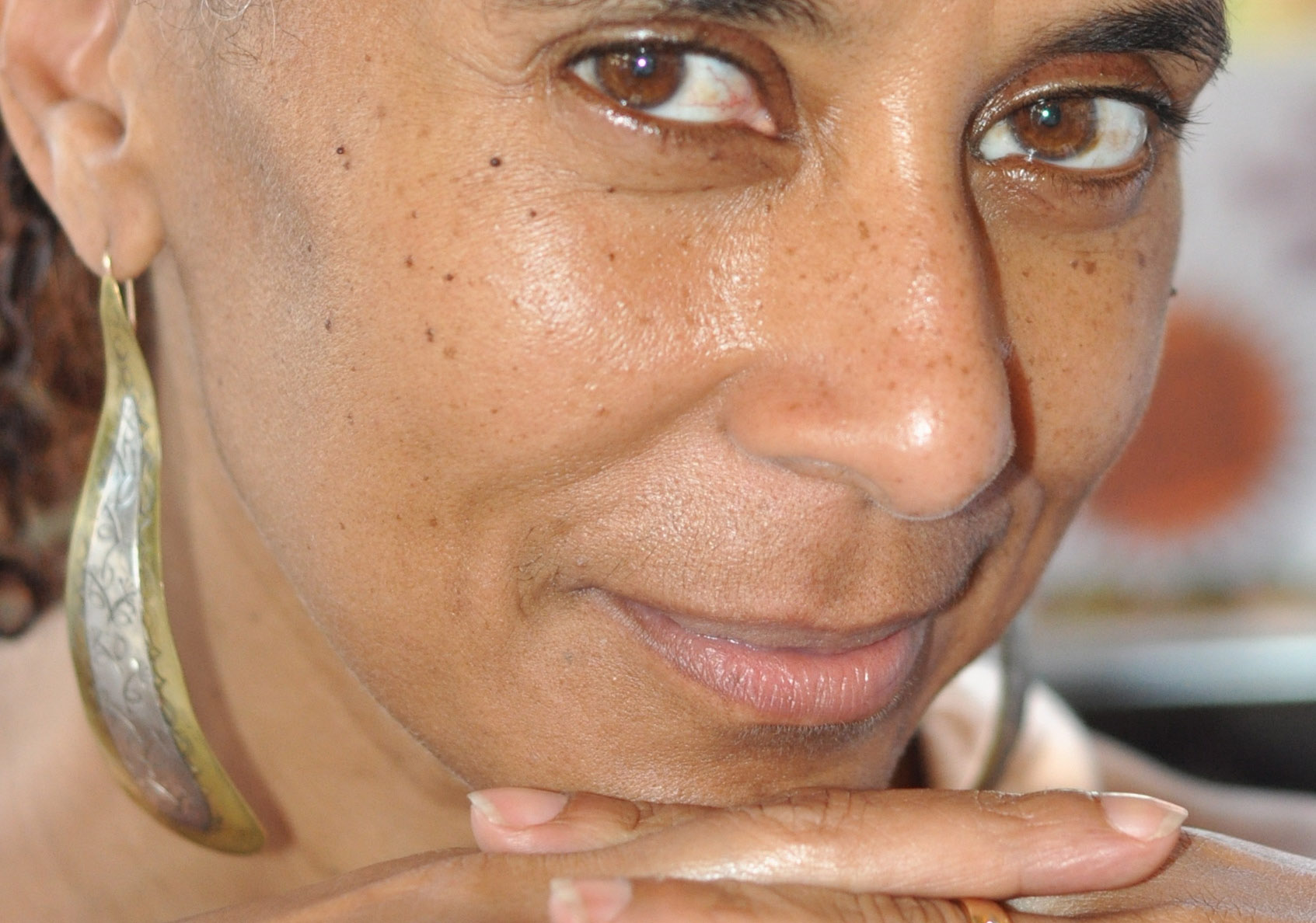 Monifa Edwards, Founder and CEO of Monifa Designs, has been creating one-of-a-kind, heirloom quality, silver and gold jewelry pieces for over thirty years. Her humble beginnings as a classic New York City street vendor soon gave way to servicing a clientele that included Gregory Hines, Kashif, The City of Mount Vernon, The Multiple Sclerosis Foundation and Emiko & Yasuko Tokunaga.
Monifa Designs was a consultant for legendary artist Red Grooms when he ventured into creating jewelry items for his "Ruckus, New York" exhibit in the 1980's. Monifa Designs was also commissioned to realize the accessory visions of Tony Award winning costume designer, Anne Hould-Ward (Beauty & The Beast) for the Walt Disney Company.
Monifa has always loved working with young people and relishes the opportunity to 'give back' as she received her first jewelry making skills through New York City's "Youth In Action" program. Working with "Feel The Music!" is a true highlight for her.
Monifa uses her corporate skills to volunteer for other positions as well. For three consecutive years she served as Line-Producer for LaGuardia Arts High School's
(aka " The Fame School" ) annual talent program " Rising Stars", permanently increasing the working budget through increased profits.